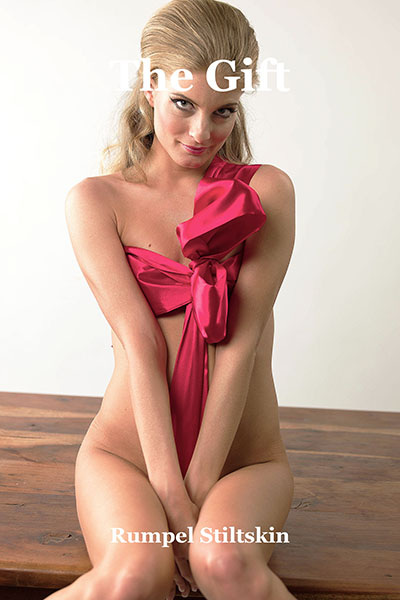 BY RUMPEL STILTSKIN
A man receives a girl as a gift for his birthay. Full description is coming soon.
This book contains strong language and a graphic description of consensual sex between adults.
If you would like to be informed when a book is published or updated, please subscribe for notifications. You only have to do it once.