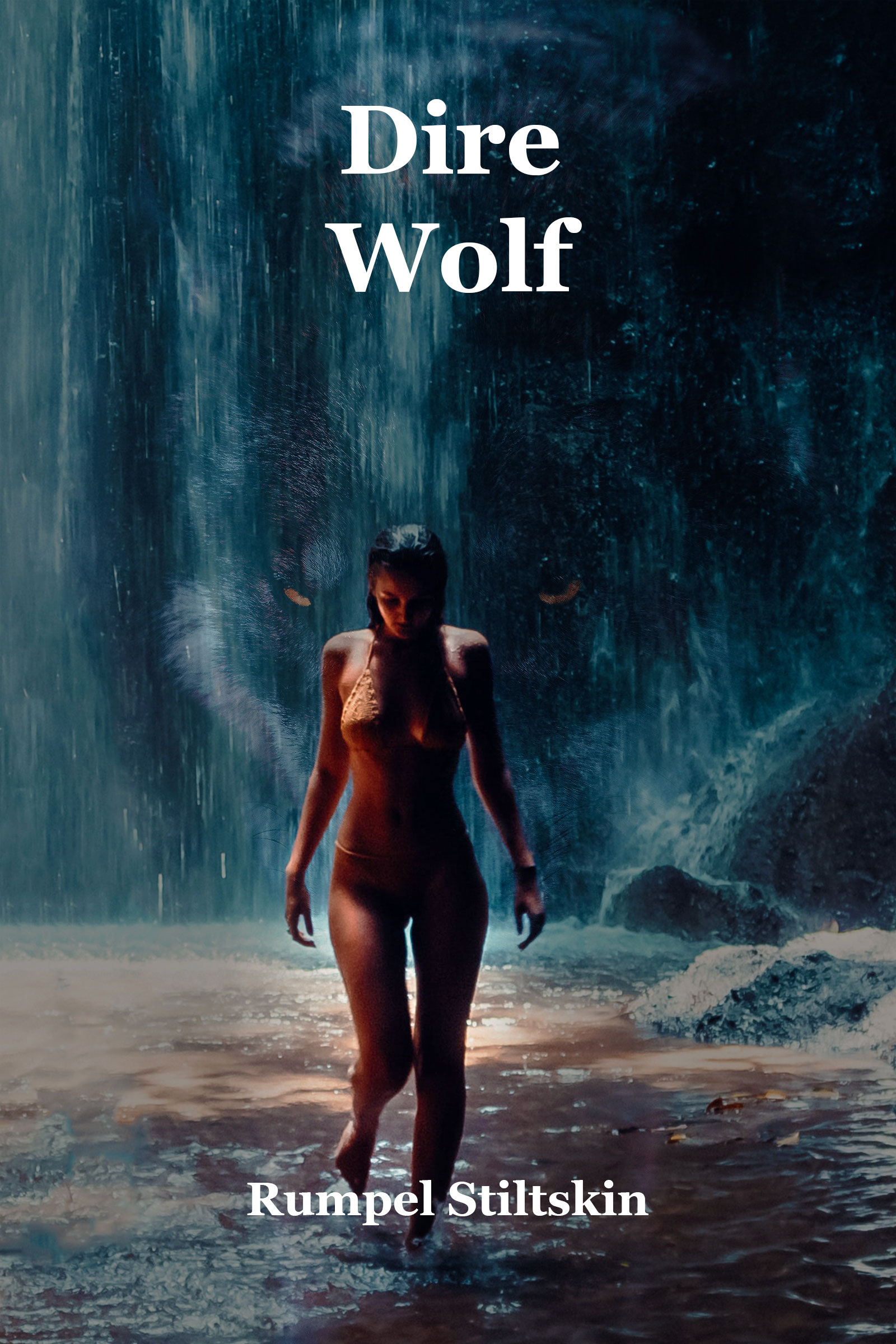 BY RUMPEL STILTSKIN
A gipsy man arrives in town to bury his aunt. On the way, he discovers the forest hiding the secret of how she died. There is a legend of creatures that are part men and part wolves, and there are some signs that they were involved. He never saw a werewolf before, but they had never met anyone of his people either.
Rom is tall, fit and muscular, attracting young women from the little town. Soon they discover that he is different, stronger and darker and loves to run naked. There is something bestial in Rom's character. He is in love with his forest, and his people are one with nature. They would never allow the werewolves to hide there. The forest rejected them. The clash between the two tribes becomes inevitable, the werewolves and something else. As the two groups lay claim to one land, Rom wonders if he could survive. One man against the werewolves. Undoubtedly he must lose.
This is a full-length novel intended for a mature audience. It contains a graphic description of consensual sex between adults.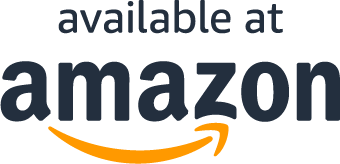 If you would like to be informed when a book is published or updated, please subscribe for notifications. You only have to do it once.