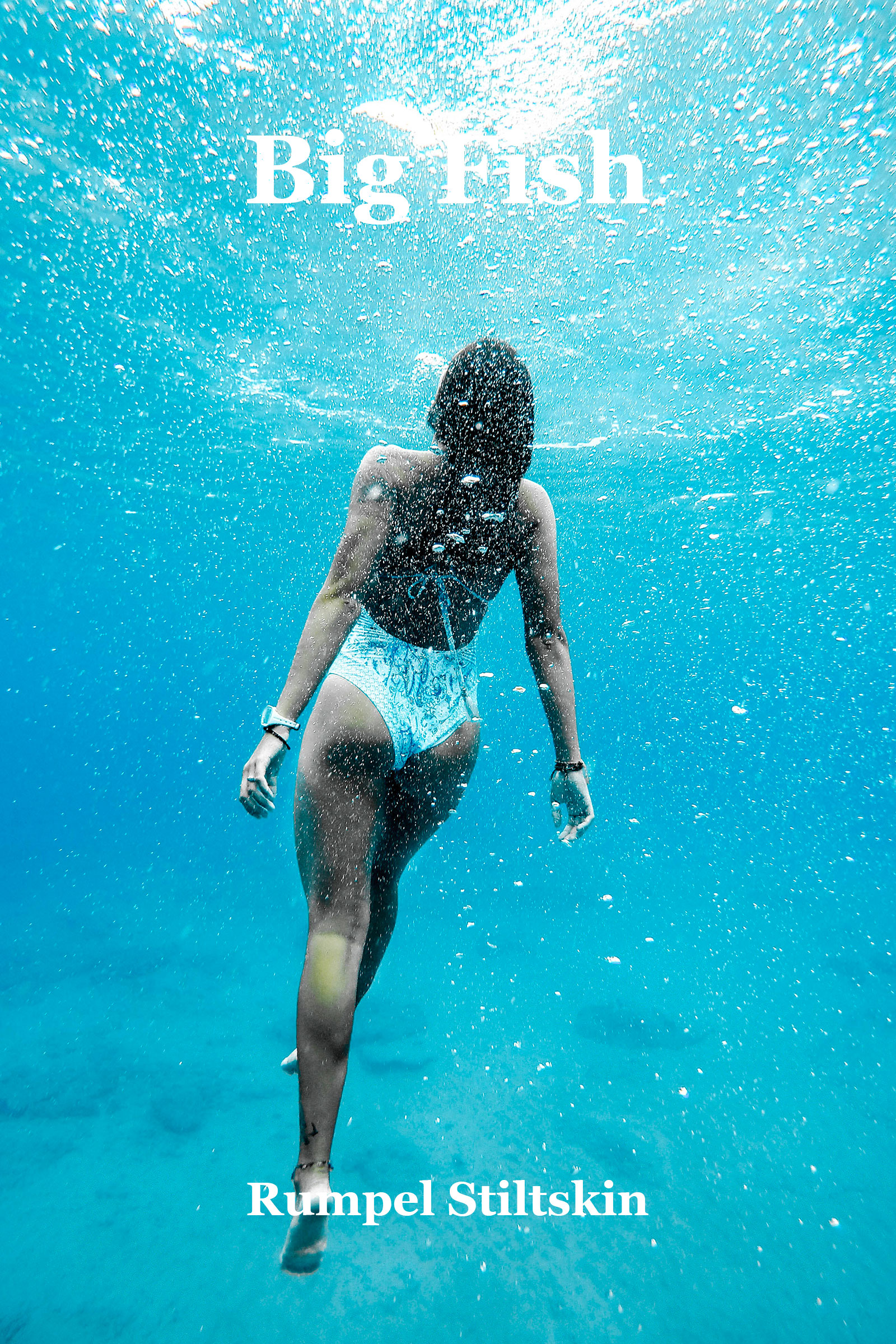 BY RUMPEL STILTSKIN
This is a love story about a man who falls in love with a fish. Jim is a rich husband and estranged father on the brink of a divorce, cuckolded by his trophy wife. He plans a cruise with his family on a dead oligarch's superyacht to fix his relationships, but things get terribly wrong, and the ship disappears. Jim wakes up alone with just the blue ocean and one mermaid.
As the search continues, secrets are revealed, and everyone's true nature is brought to light, contempt, greed and love, as well as Jim's secret past. Who is Jim, really? Who is the oligarch? Who is Mr Sable exchanging stories for gummy bears? At the end of the day, the only thing you can carry is love and a few good memories. You leave your mark on the world, blink, and disappear.
What if you were given another chance at life? Would you change anything or live it the same way? What if you were never alive, just a figment of the imagination of someone long dead?
This book is a romantic fantasy with a dramatic psychological theme containing some strong language and violence.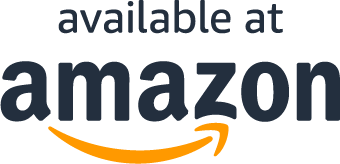 If you would like to be informed when a book is published or updated, please subscribe for notifications. You only have to do it once.